ROCK 'n' ROLL #9.01
* By Christophe * 7 septembre 2023
Driiiiiiiiiiiiiiiiiiiiiiiiiiiiiiiing !
C'est la rentrée pour Rock'n'Roll
Dans le juke box ce soir « Starcatcher » nouvel album des Greta Van Fleet sorti au mois de juillet.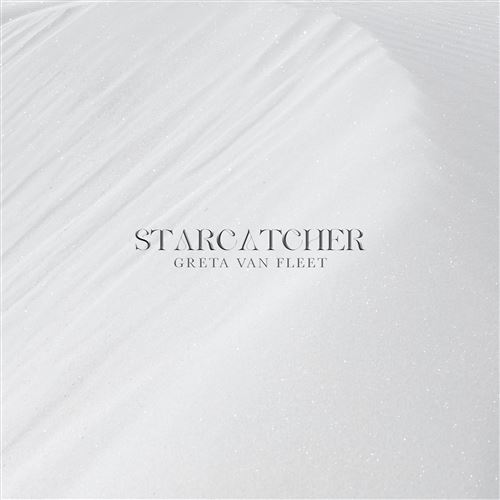 « Chronicles Of The Kid » dernier album de Ayron Jones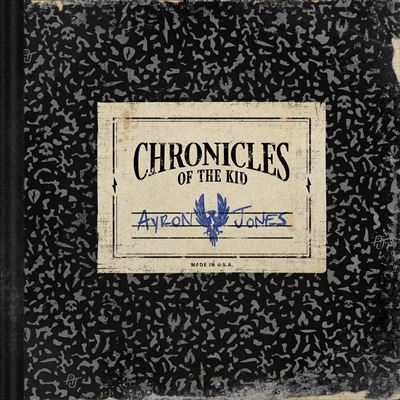 « Ride Into The light » nouvel album de Robert Jon & The Wreck
Album du moment « Road » de Alice Cooper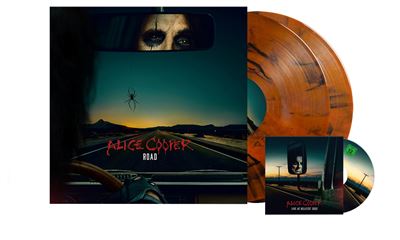 On parlera aussi du Mennecy Metal Fest et du Raismes Fest
Sans oublier l'agenda concerts!
| | | | |
| --- | --- | --- | --- |
| | ARTISTES | TITRES | ALBUMS |
| | | | |
| 1 | THE ARROWS | I Love Rock 'n' Roll | First Hit |
| 2 | DIRTY HONEY | Can't Find The Brakes | Single (Album prévu le 3/11) |
| 3 | GRETA VAN FLEET | The Falling Sky | Starcatcher |
| 4 | SATAN JOKERS | Milfs | Sex Opera |
| 5 | ELECTRIC MARY | The Dealer | Single |
| 6 | ROBERT JON & THE WRECK | One Of A Kind | Ride Into The Light |
| 7 | GANAFOUL | Dealing Your Love | Full Speed Ahead |
| 8 | ALICE COOPER | White Line Frankenstein | Road (Album du moment) |
| 9 | MASS HYSTERIA | Encore sous pression | Tenaca Pt.I |
| 10 | AYRON JONES | My America | Chronicles Of The Kid |
| 11 | HOWLIN'JAWS | Lost Songs | Half Asleep Half Awake (sortie le 29/09) |
| 12 | FABULOUS SHEEP | The Crossroads of Lost Souls | Single |
| 13 | SIXTO RODRIGUEZ | I Wonder | Cold Fact |
---
---